Organizations and individuals who have believed in RELOAD Foundation, in its interest and value to society, make it possible for us to respond to our engagement with great motivation every day.
Foundation board of trustees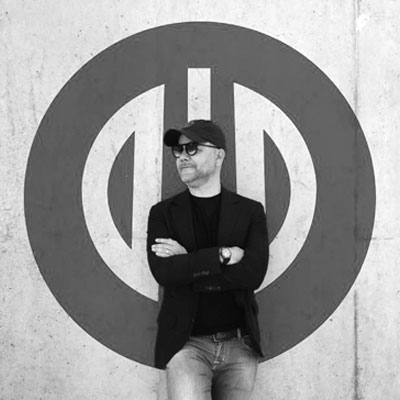 NIKI PIRKER, PRéSIDENT FONDATEUR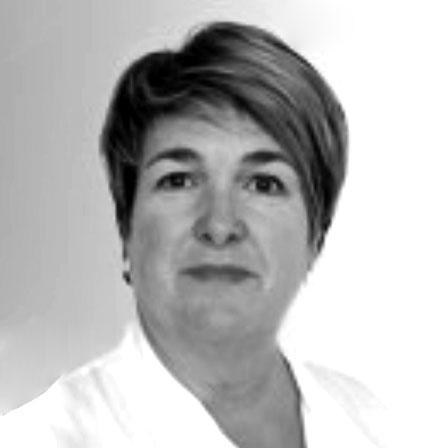 nathalie pilon, MEMBER
Referent coordinator for quality and safety at the Organ Transplantation Centre of the CHUV.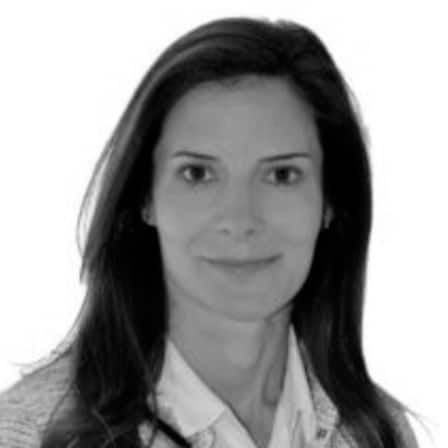 Vanessa ILHARREBORDE - LETTE, MEMBer
Lawyer at LETTE Partners.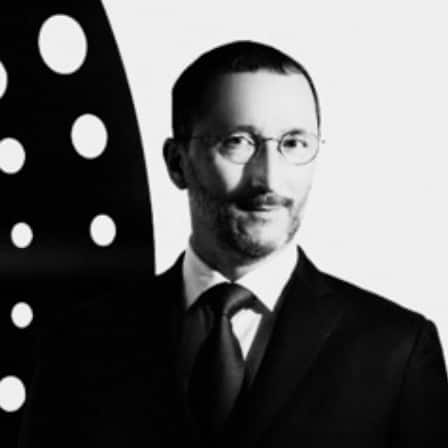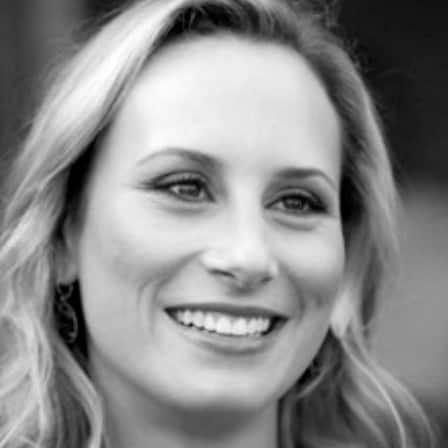 Lana OJJEH-LETTE, member
Co-founder ETHOS Philanthropies.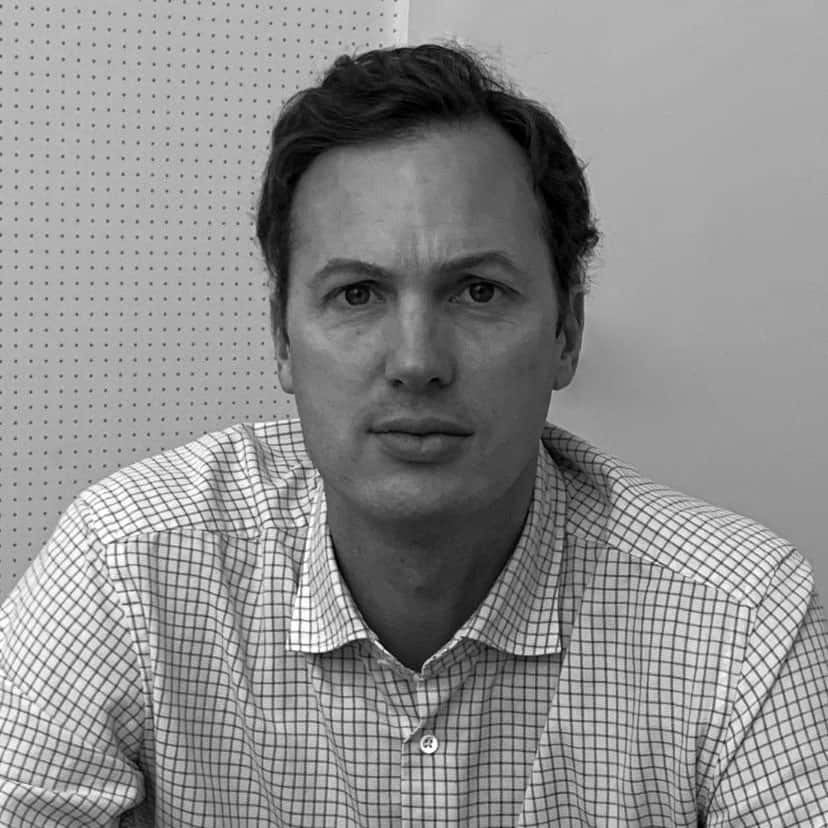 Emanuel LA ROCHE, member
CEO La Roche Residential.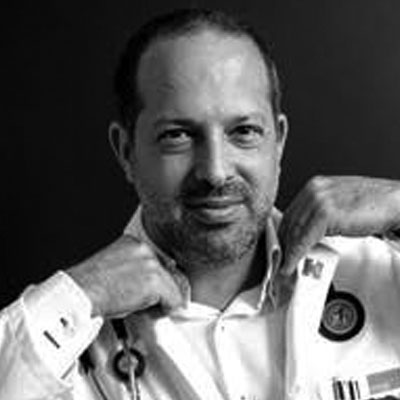 General MD and lung specialist in intensive care and ER in SSMUS, member of FMH Swiss Medical Association.
SPORTS PERSONALITIES, DESIGNERS & CONTRACTORS